Bike thefts happens. According to NYPD,
4849 bikes were stolen in New York in 2014
and this number has grown higher year by year. Luckily o
ur friends at
Boomerang Bike
and its team of avid cyclists have developed a solution to solve this problem. Boomerang produces motion detection alarm + GPS trackers for bikes and are about to launch its next generation product next month on Indiegogo.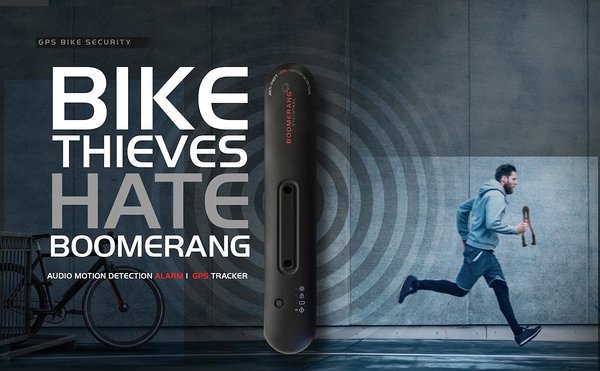 Tweets by 1oT_mobi